Andes Energy & Capital S.A. (AEC) was established considering the vast experience Errázuriz & Asociados accomplished over the years, not only in equipment and engineering, but also in project management and construction. The purpose of this affiliate is to develop projects.
AEC is mainly focused in the energy sector, covering conventional and non-conventional technologies. To carry out its activities it has the complete support of the different E&A areas and its multidisciplinary team.
Its main objective is to promote and develop energy projects from early stages of development including technical, commercial, legal and financial management and, in same cases, also getting involved in the negotiations with final investors.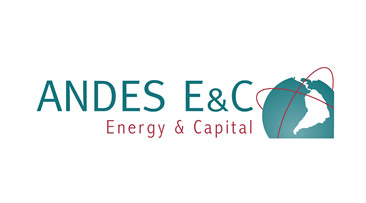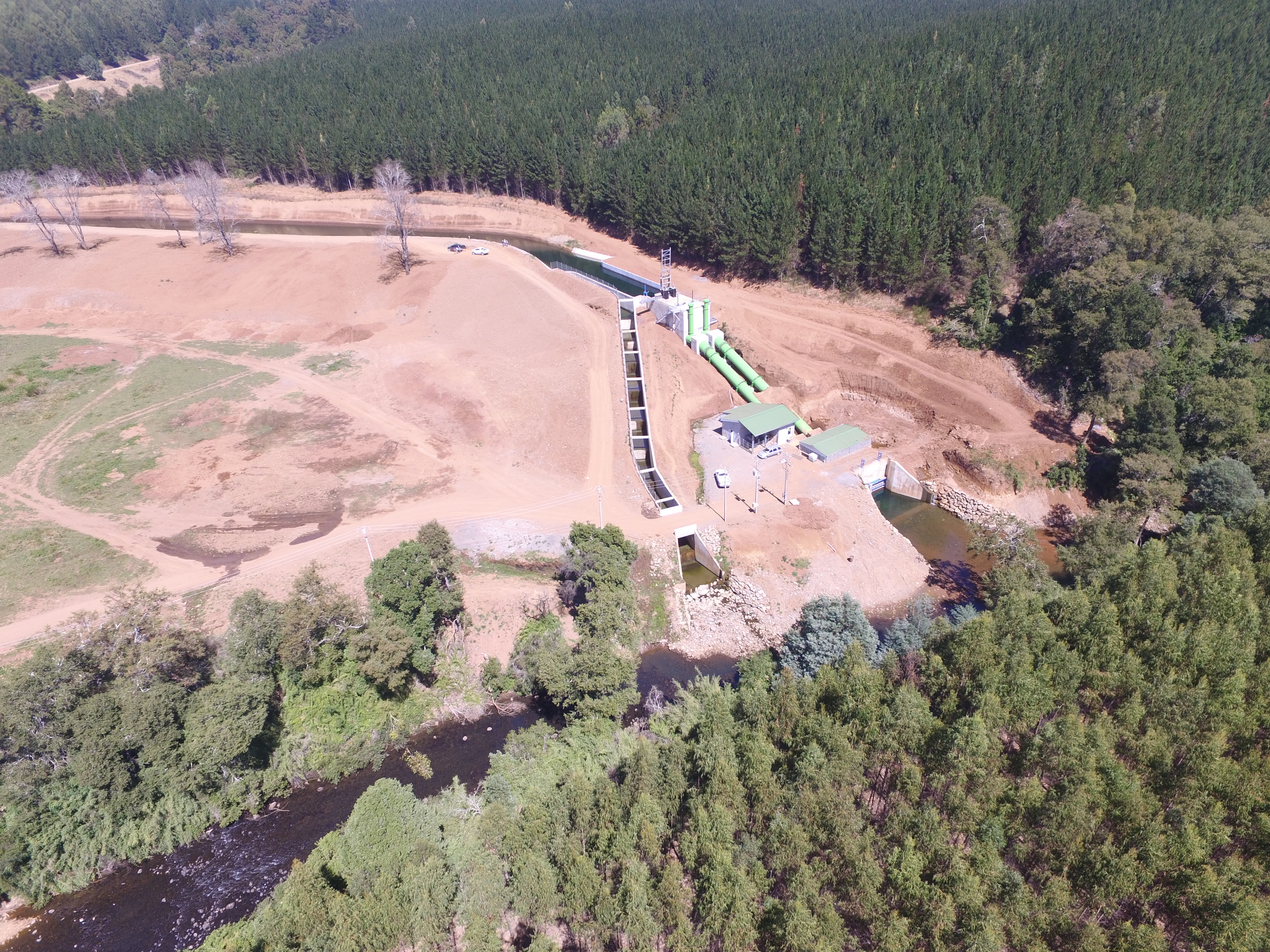 Central Hidroeléctrica Río Mulchén (CHM) is a hydropower plant accomplished in alliance with Italian investors Aqualux and Zeco.
Central Hidroeléctrica Río Mulchén is a 2.8 MW capacity run-of-river power plant; it uses Mulchen river waters and it feeds the Central Interconnected System (SIC) and the new Frontel transmission line. This high standard new line has involved an important improvement in the power local service.
The main innovations of CHM is one of the state-of-the art technologies in turbogenerators by Zeco and an inflatable rubber dam, more environmentally friendly at construction and operation stages.
Located in Maipo Valley, El Rosario small hydropower plant is a run-of-river plant with 250 kw of capacity. Since August 2016, it provides clean and sustainable energy to the system. The support from Corfo, InnovaChile and the Energy Subsecretary was fundamental to accomplish this plant. Errazuriz & Asociados carried out the whole project, from construction to the start-up and, nowadays, it is also in charge of the operation.
A low environmental impact is one of the main qualities of El Rosario. A preexisting installation, previously used as a watering structure by Viña San Pedro de Tarapacá, was the starting point. A as a consequence, only minor civil works were required to construct the powerhouse and to install the hydropower turbine.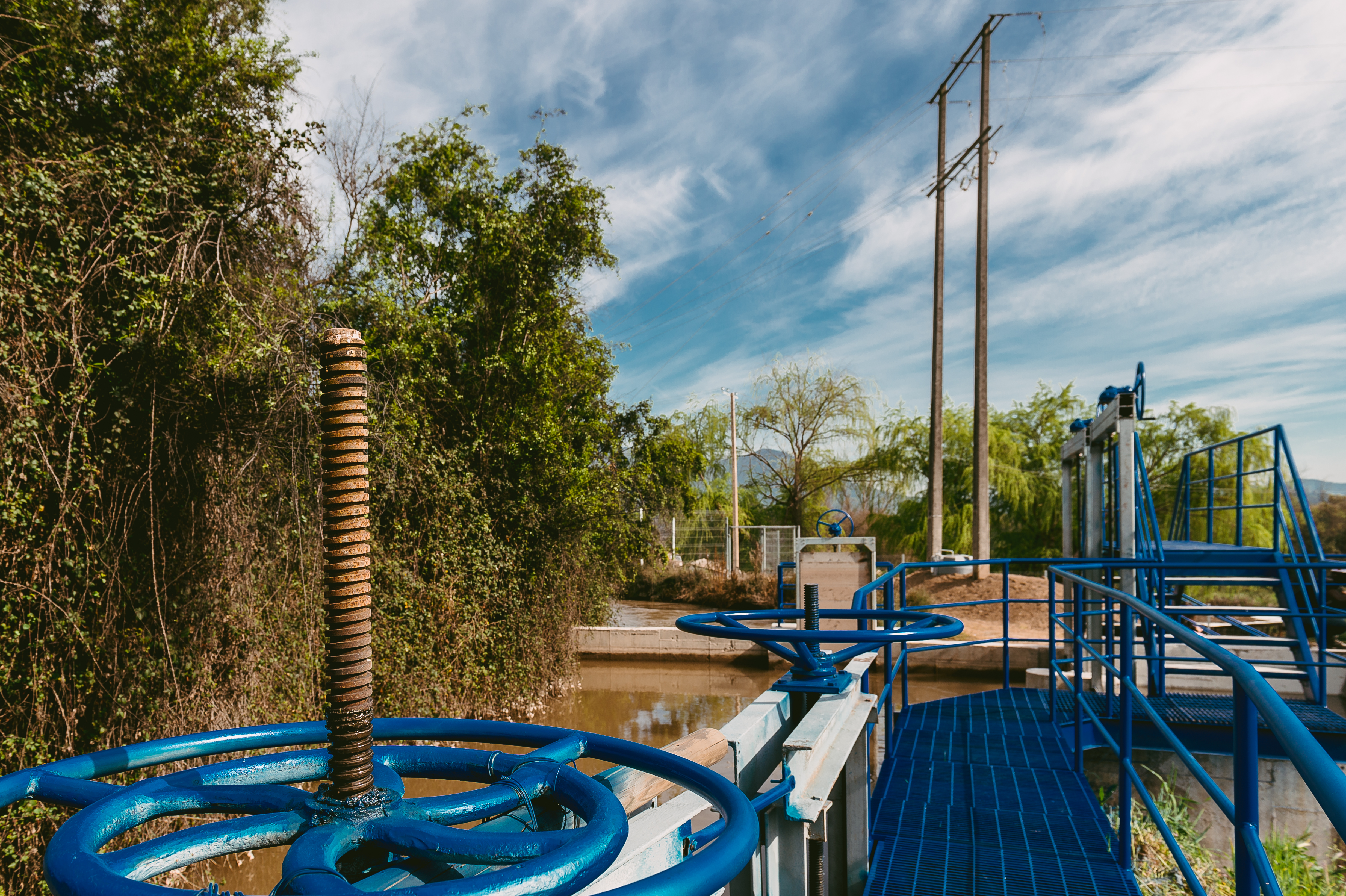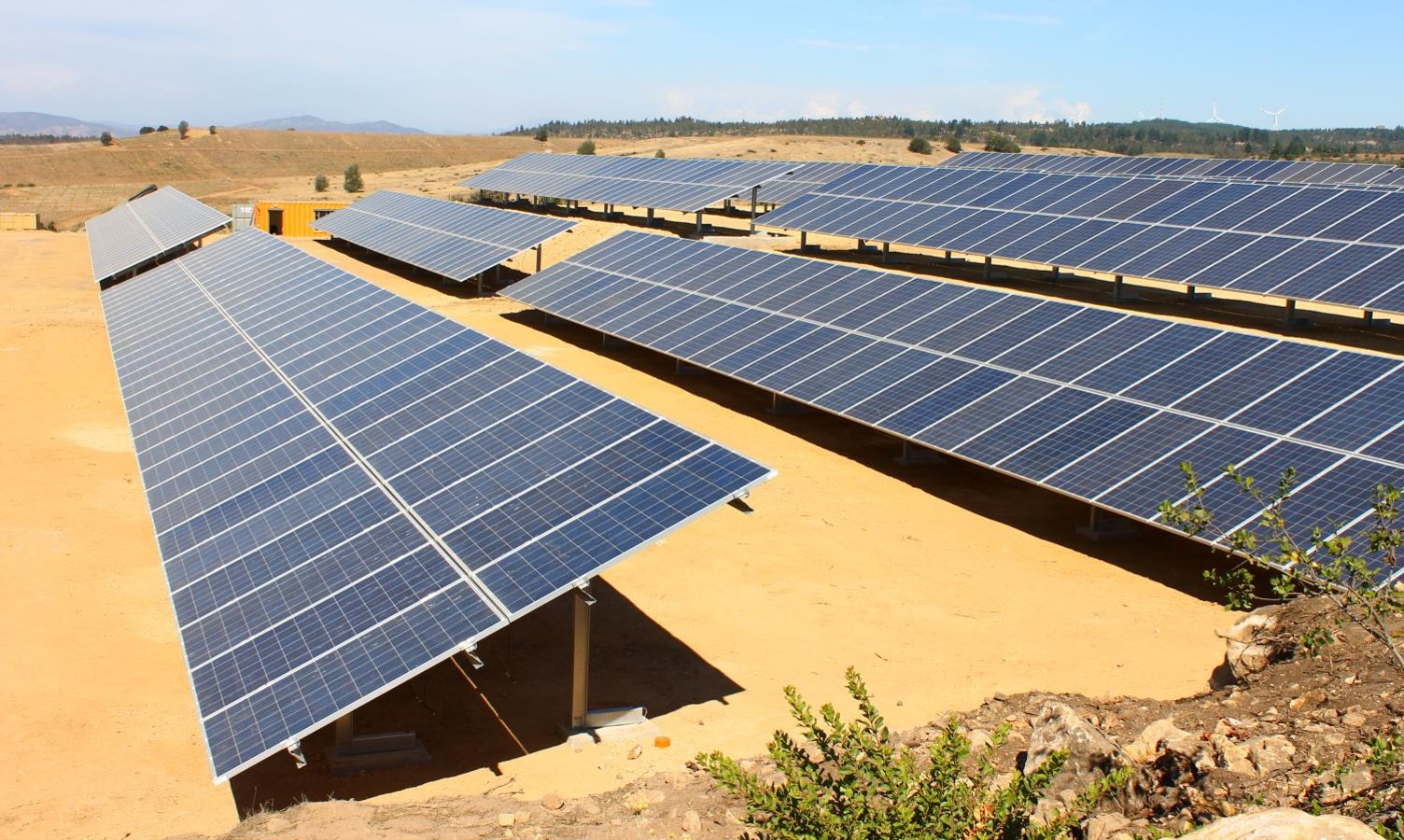 In alliance with Andes Sud, we established E2S, a company focused in covering the needs of the photovoltaic solar industry. E2S supplies equipment and services for solar plants, such as solar panel cleaning and small and medium size EPC projects.